Expertise

Des rapports périodiques et des articles d'actualité pour vous aider à garder une longueur d'avance dans le monde de l'immobilier commercial.
Perspectives

Le savoir de nos experts, des conseils et points de vue multinationaux, basés sur des données de pointe. Nous mettons notre intelligence collective à votre entière disposition afin de vous aider à prendre les bonnes décisions immobilières, tout en tirant profit des aspects économiques, sociaux et environnementaux.
Building Zero
Climate change is the biggest challenge to society and the economy that we have ever seen. As political leaders, society and businesses belatedly look to mitigate its impacts, we focus on the changes required in real estate at both the operational and building level to optimise energy and carbon efficiency.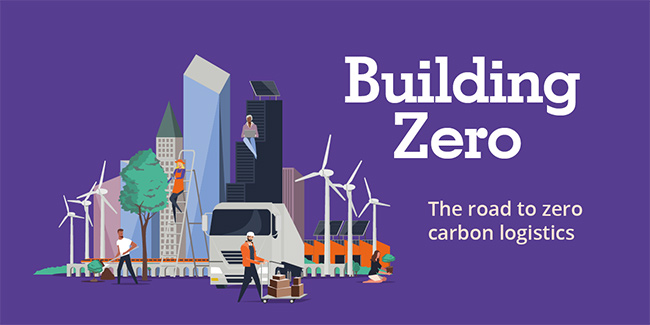 Changing Places : un balado d'Avison Young
Explorez l'évolution de nos relations dans l'environnement construit - quels sont les changements et comment cela pourrait avoir un impact sur la façon dont nous vivons, travaillons et jouons ? Animés par la journaliste Mariam Sobh, les épisodes présentent des conversations approfondies sur certains des développements immobiliers commerciaux les plus passionnants et les plus révolutionnaires au monde - examinant les idées émergentes, les tendances économiques et les problèmes sociaux qui les entourent.
Blog

Des perspectives locales sur l'immobilier commercial pour vous aider à vous démarquer.
Market reports

Quarterly and topical research insights to help your business gain competitive edge in commercial real estate.